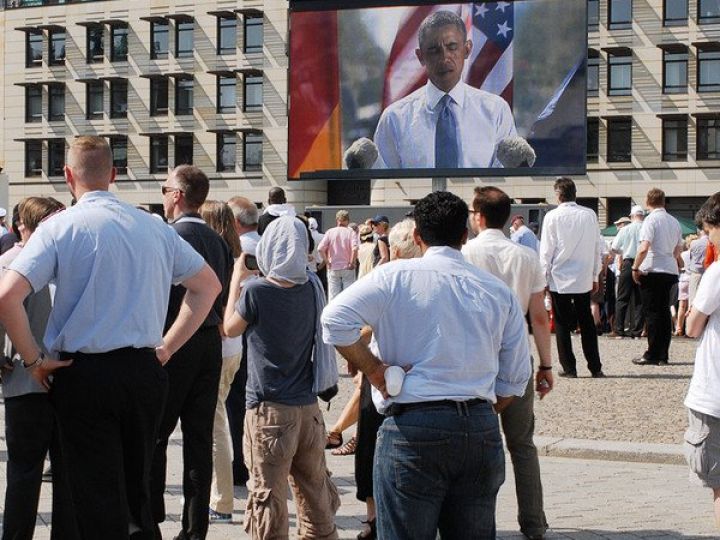 MAJOR STATE VISITS EVIWA technology was even used during a visit by the American president, Barack Obama.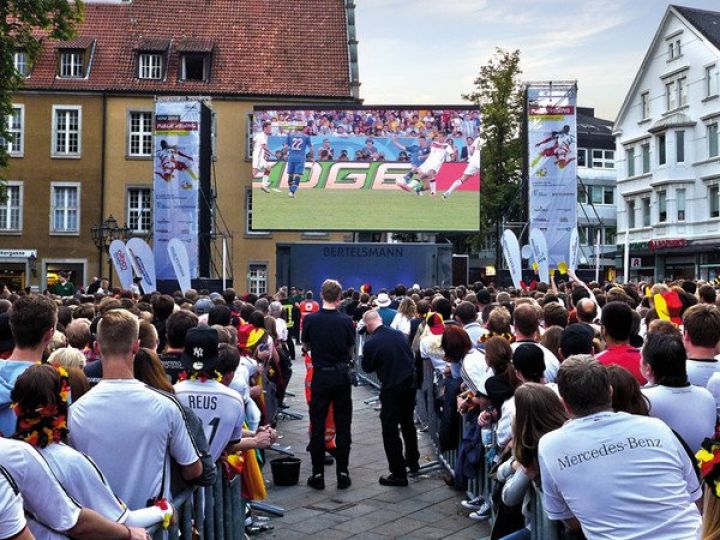 BIG SCREEN EVENTS during world cup tournaments in particular call for championship-level picture size and quality!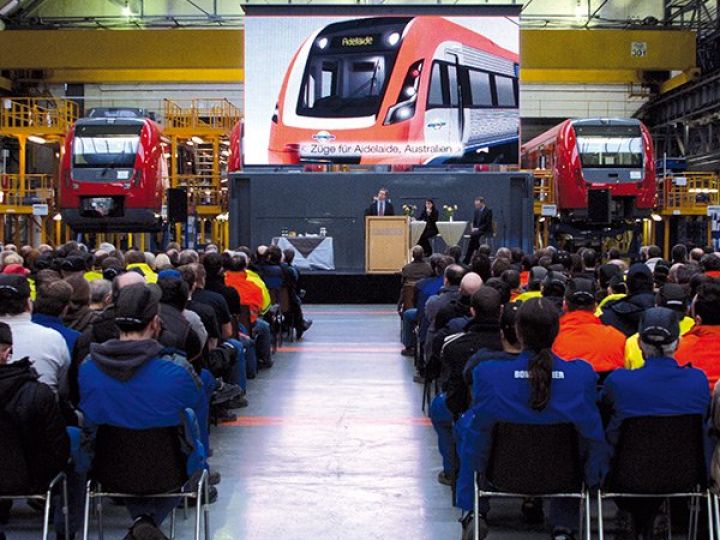 The EVIWA systems are perfectly suited for GENERAL MEETINGS, CONFERENCES, AND INDOOR EVENTS. The uncoupled containers are stand-alone and unobtrusive. The systems can be quickly assembled and disassembled.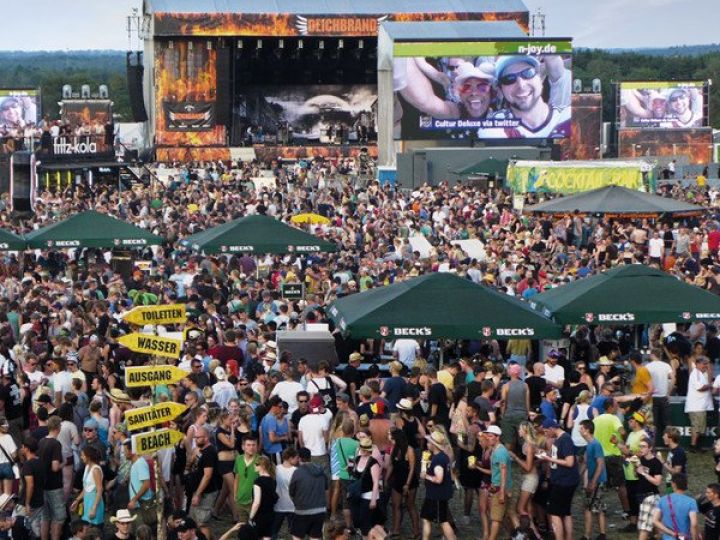 MUSIC FESTIVALS How many attendees will you really have? How useful if you had the flexibility to adapt accordingly, without any risks.