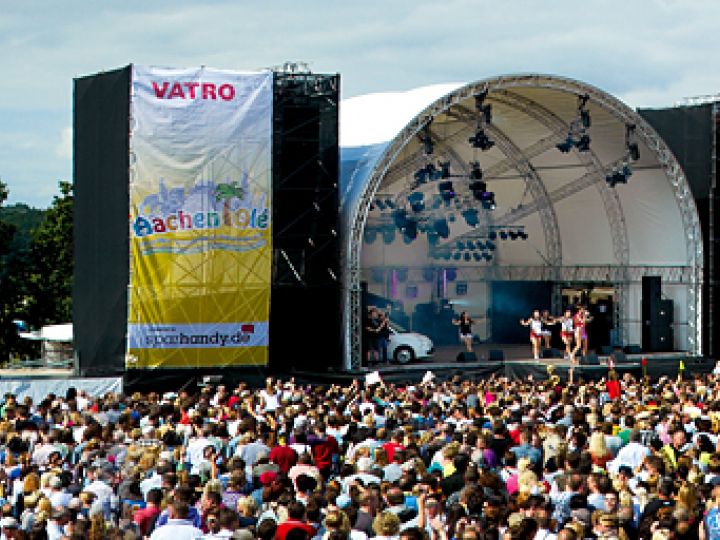 CULTURE EVENTS
Eventronic provides a broad range of tried and tested equipment and technical accessories in media and LED technology. In addition to LED screen containers, modular LED systems, cameras and production technology - the entire cabling and equipment for fibre optic transmission. We rent out to organisers and take over the entire technical support.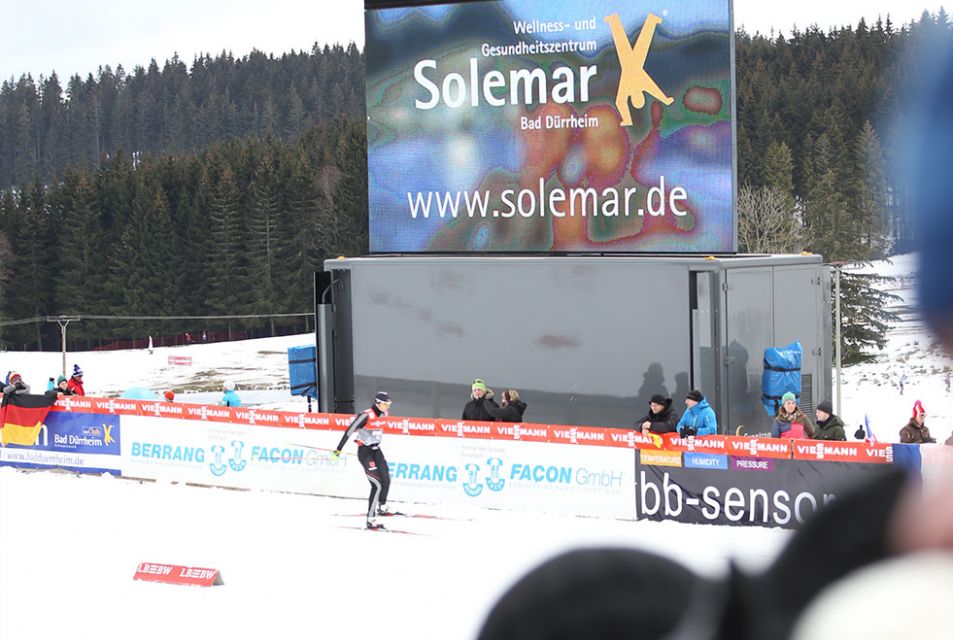 SPORT EVENTS
A growth sector for us is sports which also profit from the increasing importance of sports sponsoring. Football, golf and sailing are only a few of the sports which are attracting greater support from business.
Eventronicaccumulated its know-how in sporting events at an early stage, e.g. in international golfing competitions, World Shooting Championships, World Canoeing Championshipsand World Equestrian Games. One result of this is our FAN TV.